Internet Explorer 11 is outdated. For improved security and optimized performance we highly recommend upgrading your browser. ChromeFirefoxEdge
Calling Local Entrepreneurs.
Announcing Heritage Bank/Chris Caddell Scholarship program.
Enroll In Genesis, A Proven Entrepreneurial Training Program Built Around Your Schedule.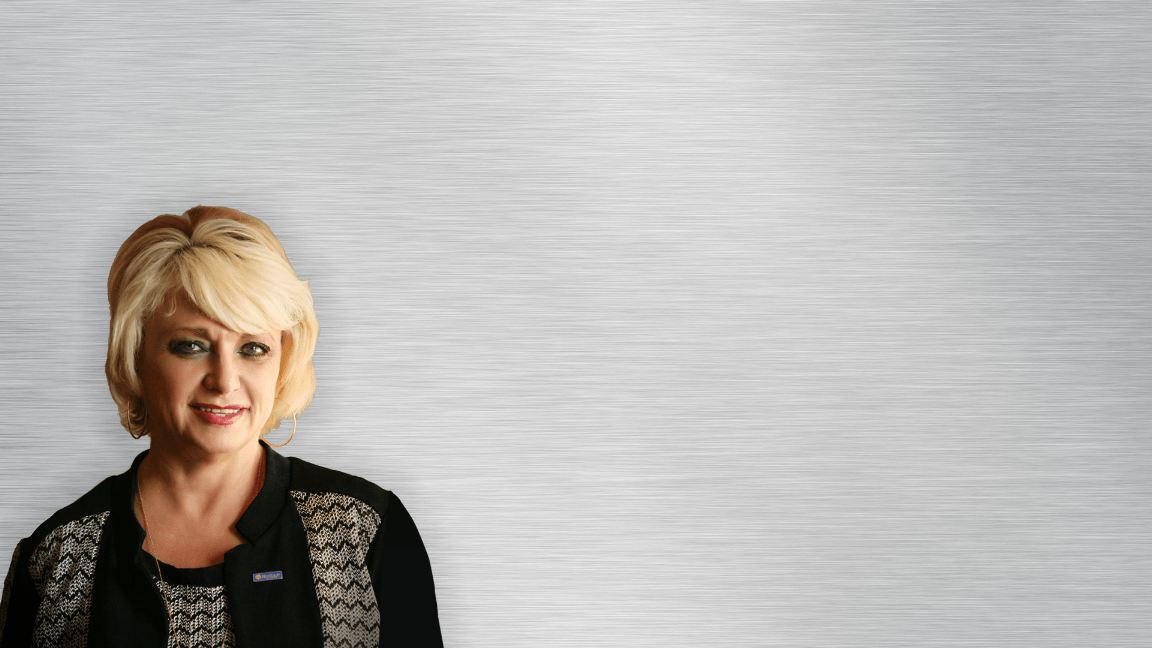 It's One Of The Most Important Business Decisions You'll Make.
Choose Your Banker Carefully.
March Featured Banker: Rhonda Bowling, Mason Branch Manager
Know Someone Looking For Help To Afford A Home?
Refer Them To Us Today.
Accepting Welcome Home Applications. Additional Financing Options Available.
Catering To Companies With Fewer Than 20 Employees.
Call Us To Learn How New PPP Rules Issued On February 24 Could Help You Obtain Federal COVID-19 Relief.
We Processed More PPP Loans In 2020 Than Any Other Locally-Owned Community Bank In Our Region.
Buy or Refi?

Let's talk about how to take advantage of low, low interest rates.