Heritage Checkless Checking Account
Here. For People Who Need Just The Essentials.
Checkless Checking is a simpler approach to managing a checking account. Ideal for younger customers who do not need or use paper checks as well as for underbanked members of our community who need a deposit product that helps them prevent overdrafts.
Key Features

No checks. Every customer receives a debit card to use for transactions.
$3.00 per month maintenance fee.*
Non interest bearing
Restrictions in place to reduce or eliminate the risk of overdrawing on the account.

Digital Banking Features

When using digital banking, carrier messages and data charges may apply.

Free online billpay
Free eStatement(s)

SecureAlerts.

Stay on top of your finances from anywhere with custom alerts.

Online Loan Payments

Heritage Automated Line
(859) 334-4039

Use the Heritage Automated Line (HAL) to access your account information 24 hours a day, seven days a week. Check balances. Transfer funds between accounts. Verify checks, deposits and loan payments.

Zelle®

A convenient way to move money through your online banking account or mobile app. Learn More

Enjoy all the digital banking advantages of online banking through our mobile app, plus additional conveniences.

Mobile Deposit

Deposit checks from your smart phone or tablet.

Mobile Pay: Contactless Payment Option

Paying with your smart phone is convenient and safe. It is also contactless, making it unnecessary to carry your card with you when you have your smart phone and allowing you to avoid touching unfamiliar surfaces.
Whether you use an Android or an Apple smart phone, just follow the instructions on your device to link your Heritage Bank Mastercard® Debit Card or Heritage Bank Mastercard® Credit Card to Heritage Mobile Pay.

Card Monitoring and Controls

Set spend limits.
Monitor or block types of transactions and merchants.
Restrict transactions to a geographic area.

Money Management At Your Fingertips

Track your spending over time to analyze where your money is going and identify ways to make spending adjustments.
Dive deeper into your debit card transactions with just a few taps. Pull up the vendor's brick and mortar location and website, telephone number and key transaction details like the date, time and items purchased.
Report fraud or suspicious charges with just a few taps.
Alert the bank of travel plans without breaking your stride so out-of-area charges are not flagged on your debit card.

BankOn Certified

Over 25 features for safe and affordable consumer transaction accounts.
Surcharge-Free ATMs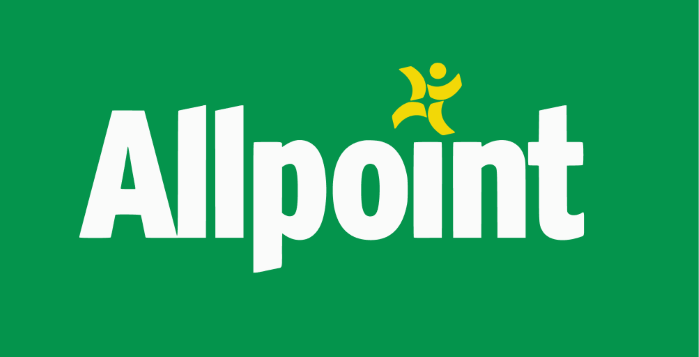 Heritage Bank business customers have a surcharge-free network of more than 55,000 ATMs worldwide, including more than 100 surcharge-free ATMs across the region.
To find an Allpoint ATM in the area or when traveling:
Download the Mobile App today.
Apple App Store
Google Play Store