Internet Explorer 11 is outdated. For improved security and optimized performance we highly recommend upgrading your browser. ChromeFirefoxEdge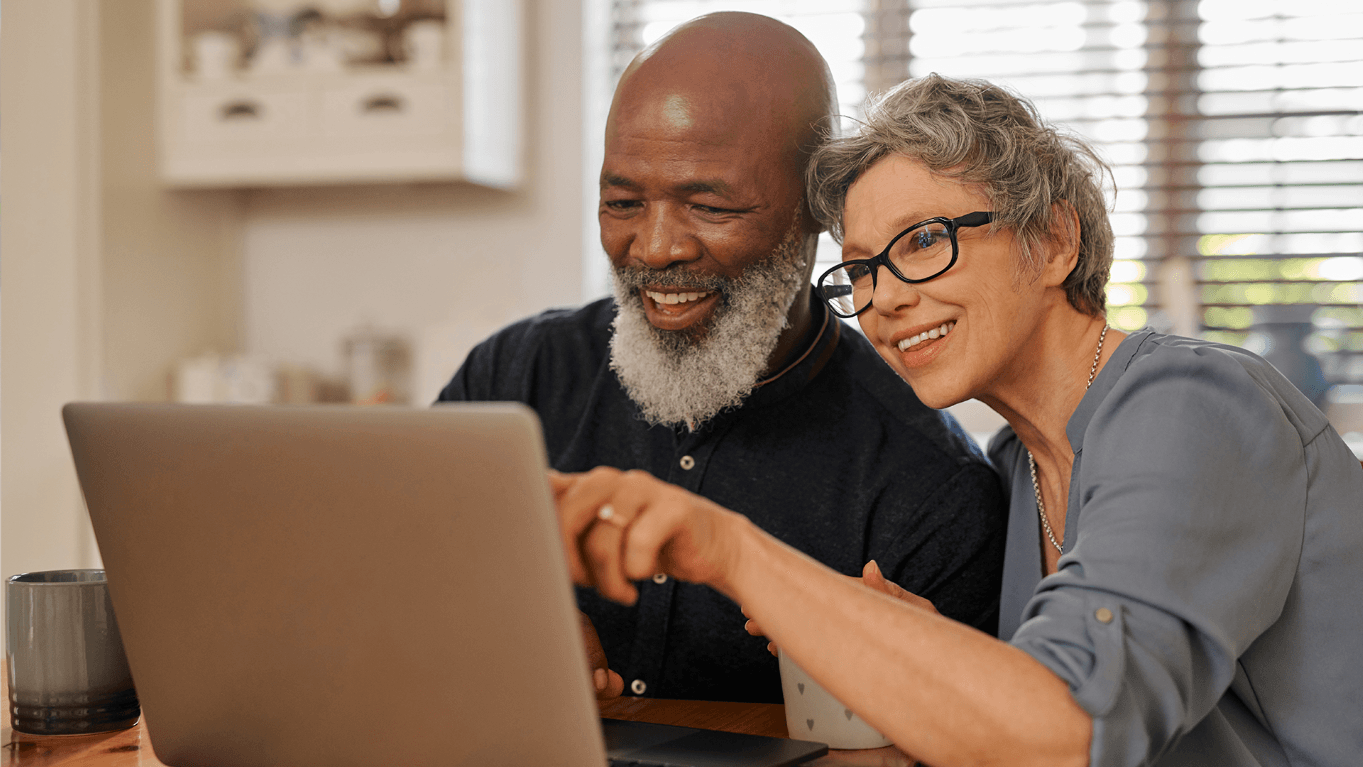 Time to Sign Up for eStatements
Reliable, Easy & Secure
Register in 3 minutes today.
It's One Of The Most Important Business Decisions You'll Make.
Choose Your Banker Carefully.
April Featured Banker: Nick Eberhard, Commercial Lender
Know Someone Looking For Help To Afford A Home?
Refer Them To Us Today.
Accepting Welcome Home Applications. Additional Financing Options Available.
Turn To Us For Easy & Fast Paycheck Protection Payment Loan Applications.
Bring Your Questions To Us.
Find out if your business, nonprofit or farm is eligible.
Buy or Refi?

Let's talk about how to take advantage of low, low interest rates.